BRACE CLUB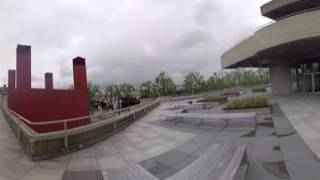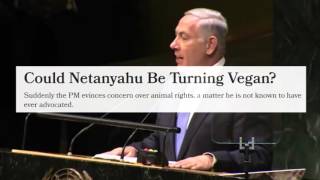 2 лет назад
Here's our first authored short film from Klaus Mitchell on how Israel has become the World's leading nation for Veganism. @BRACECLUB.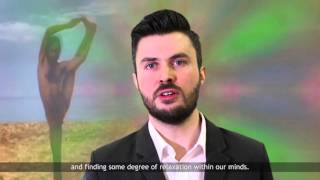 2 лет назад
BRACE CLUB presents 'Digital Soapbox', where individuals and groups can put forward a point of view or perspective of the world. First up The Aetherius ...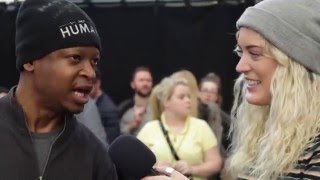 2 лет назад
Ever wondered what a zombie enthusiast convention was like? Well we sent someone who hasn't even seen 'The Walking Dead' to find out.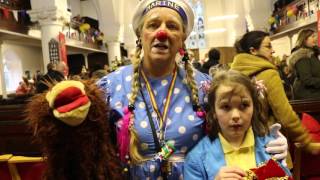 3 лет назад
You probably didn't go to church on Sunday. If you did, there probably wasn't a bunch of clowns there. We both went to church AND there were clowns present.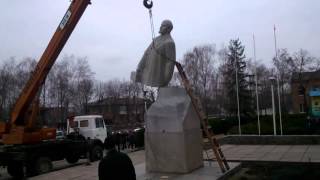 3 лет назад
Is this video of a statue of Lenin being pulled down a #fail or a #win? Let us know in the comments!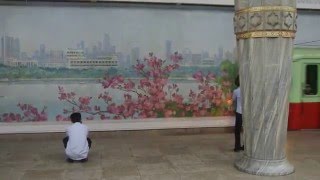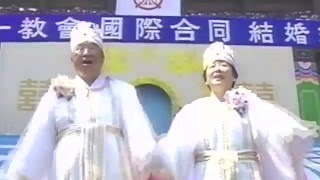 3 лет назад
We spent time with the Moonies, who marry strangers in the hope of achieving peace on Earth. Check out our Doc. Meet the Moonies: The Religious Movement ...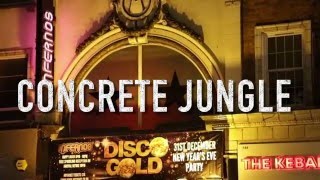 3 лет назад
When David Attenborough spends a night in Clapham.